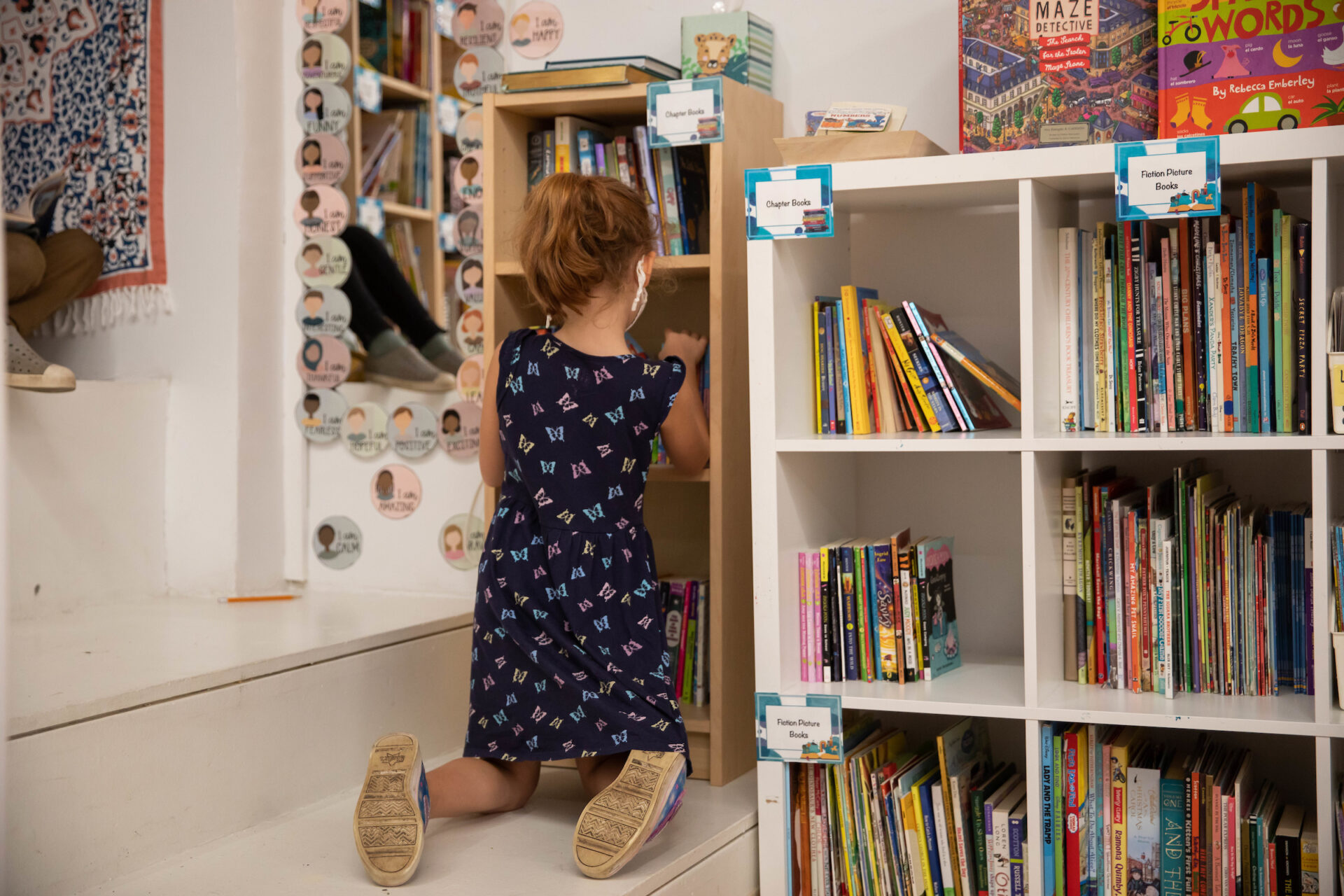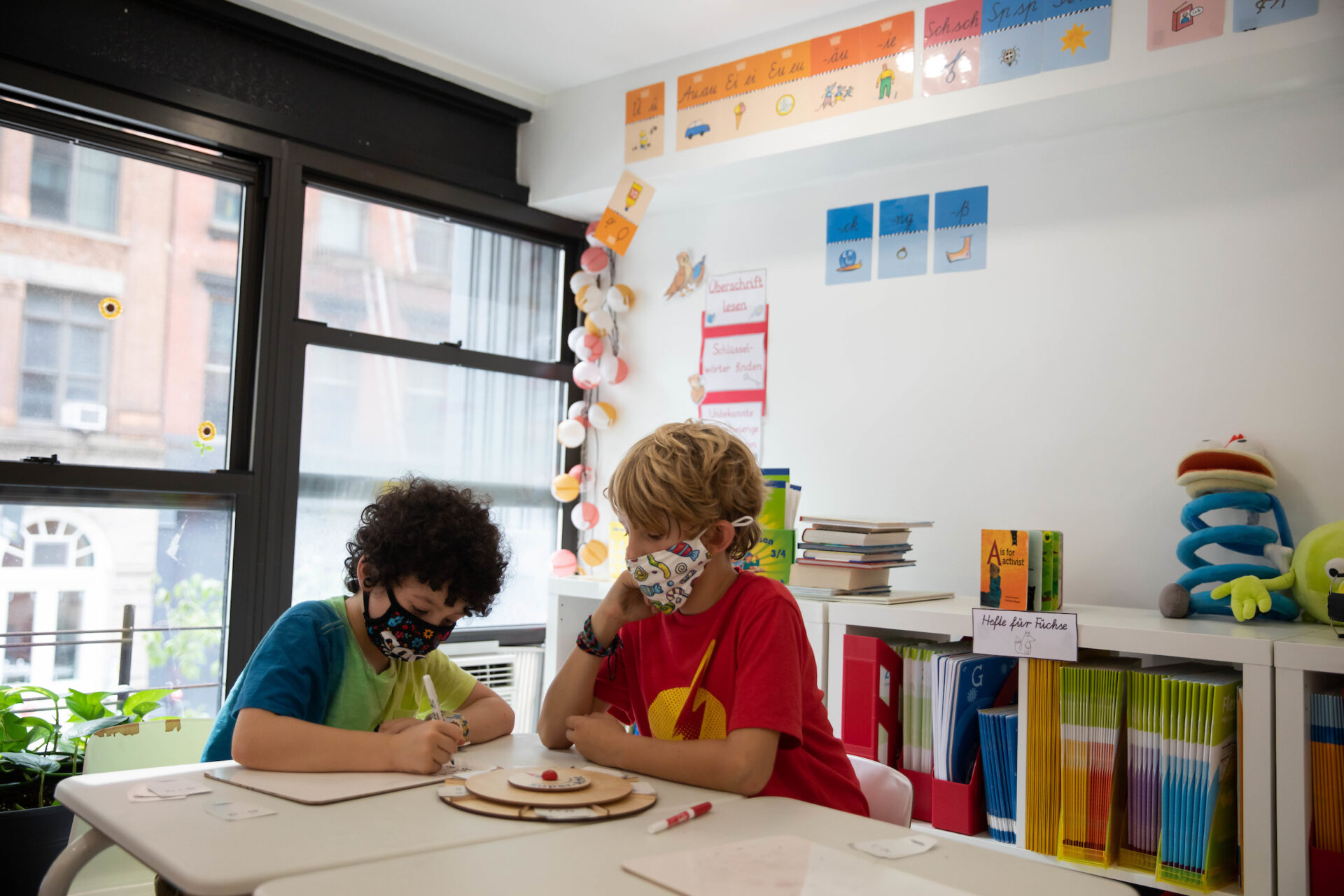 We are currently accepting applications for
the 2021/22 school year for Pre-K & Kindergarten through 3rd Grade (rolling)
the 2022/23 school year for Preschool (3s & 4s), Kindergarten through 4th Grade (see timetable to left)
Info Sessions/Open House Events
We are offering virtual as well as in-person tours for the Preschool & Kindergarten applicant families that are interested in joining in the 22/23 school year. For older grades please note sessions marked "focus grades 1-4" or book a separate appointment by sending us an email.
A special opportunity: The open format community play date (upcoming dates):
Tuesday May 31st at 4PM
Thursday June 2nd at 3:15PM
Tuesday June 14th at 4PM
More info and sign up for play dates click here!
IN PERSON TOURS are limited to 6 participants (no children). Masks and proof of vaccination are obligatory.
Wednesday, May 25th at 1PM IN PERSON ALL GRADES
Wednesday, June 8th at 9AM IN PERSON ALL GRADES
Wednesday, June 15th at 1PM IN PERSON ALL GRADES
Wednesday, June 22nd at 10AM ZOOM ALL GRADES
Please sign up with the link below!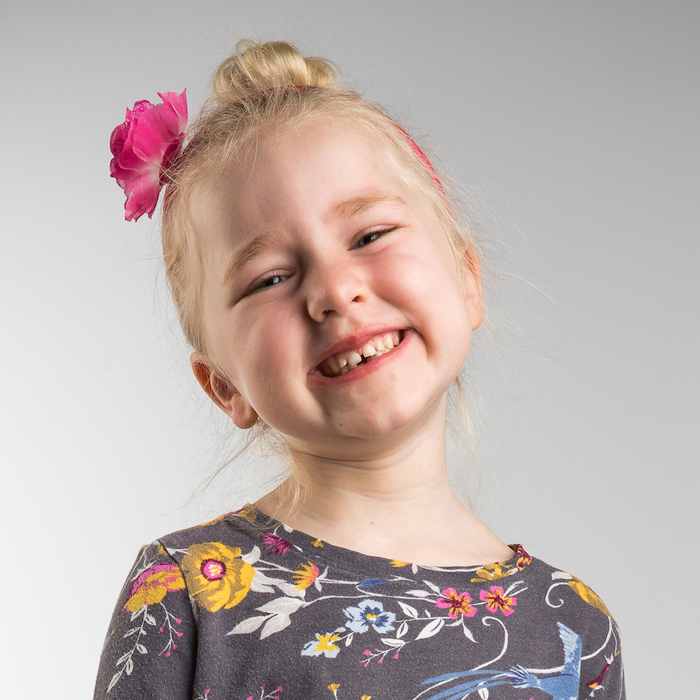 Parent Testimonials
GSM has allowed us to continue fostering native German language education for our three children, without sacrificing anything to do so. With a daughter in 1st grade and twins in Kindergarten, we couldn't be happier with the comprehensive education they receive across Math, Science, Music, Social Studies, and even Ethics. The teachers are all outstanding, the staff is caring, considerate and professional, and the location can't be beat. While walking hand in hand with my daughter last week, she looked up at me said: "Mommy, I LOVE my school!". That said it all!
"I cannot explain how lucky we are to be able to send our children to GSM which opened just in time for my son's Kindergarten intake. The school is a gift, the teachers amazing and, most importantly, my son literally runs to school every morning and cannot wait to start a new day."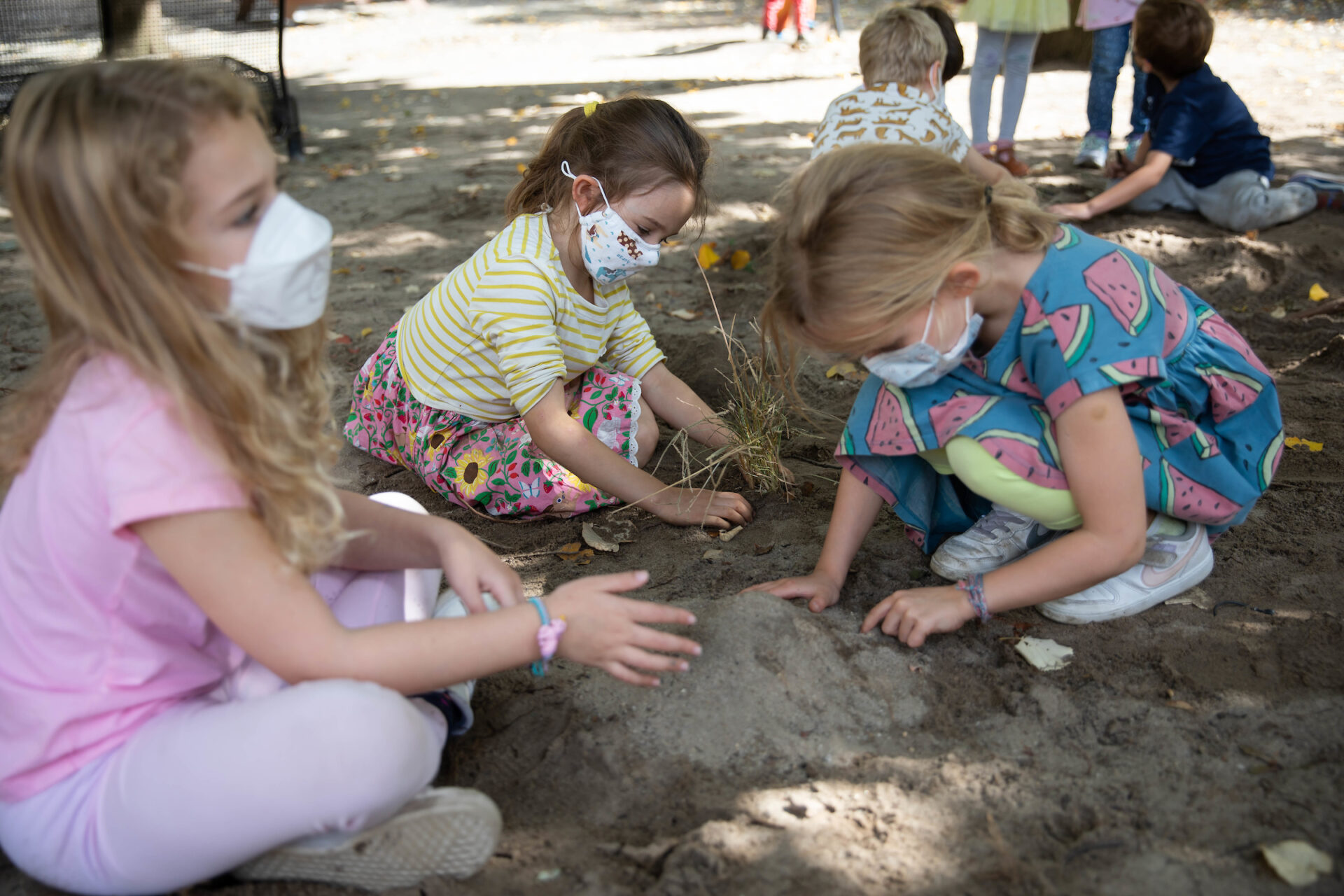 Tuition and Fees
21/22 School Year: $28,500/year
22/23 School Year:
PreK: $28,500/year
Lower School: $32,500/year