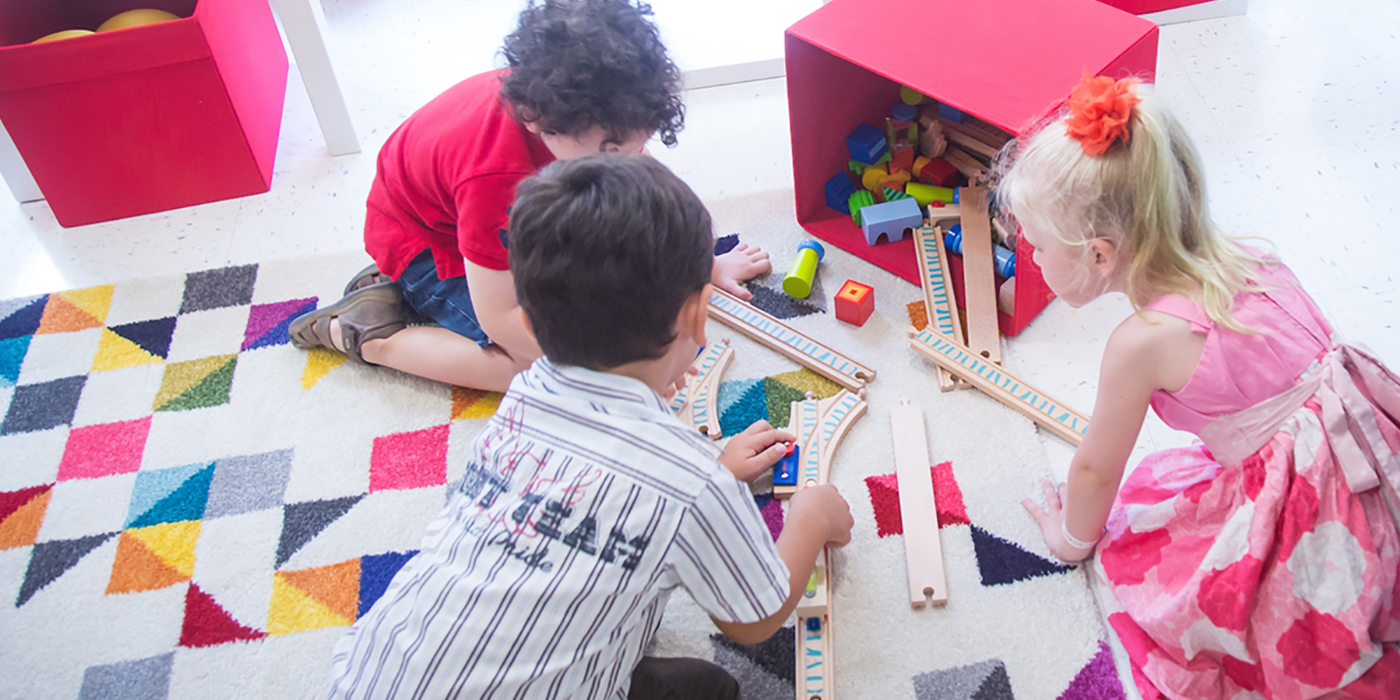 We are excited to resume our After School programming in the upcoming 21/22 school year! The program is open to both GSM and non-GSM students. The program is suitable for German and non-German speakers ages 4-12.
New this fall! We are offering individual music lessons for piano, guitar and percussion! 30 minute sessions are $50. If you are interested in individual music classes you can indicate the weekday and instrument on the sign up form and music teacher Max will get in touch with you about scheduling.
Program
MONDAY
Swimming (2nd semester)
Galli Theater (German)
TUESDAY
Music Studio
SocRoc Soccer FULL — REGISTRATION NOT POSSIBLE
WEDNESDAY
German Enrichment (Open Play, Homework)

Galli Theater (English)
THURSDAY
Dive into Kinderbooks (German Library Time)

Galli Theater (German) FULL — REGISTRATION NOT POSSIBLE
FRIDAY
Schedule:
After School runs from 3:45 PM to 5:15 PM and follows the NYC Public School calendar with slight changes.
Cost:
$600 per semester
Fall semester: Sept 2021 – Jan. 2022
Spring semester: Feb. 2022 – June 2022
Questions? Please contact our After School Coordinator Ute Zimmermann.