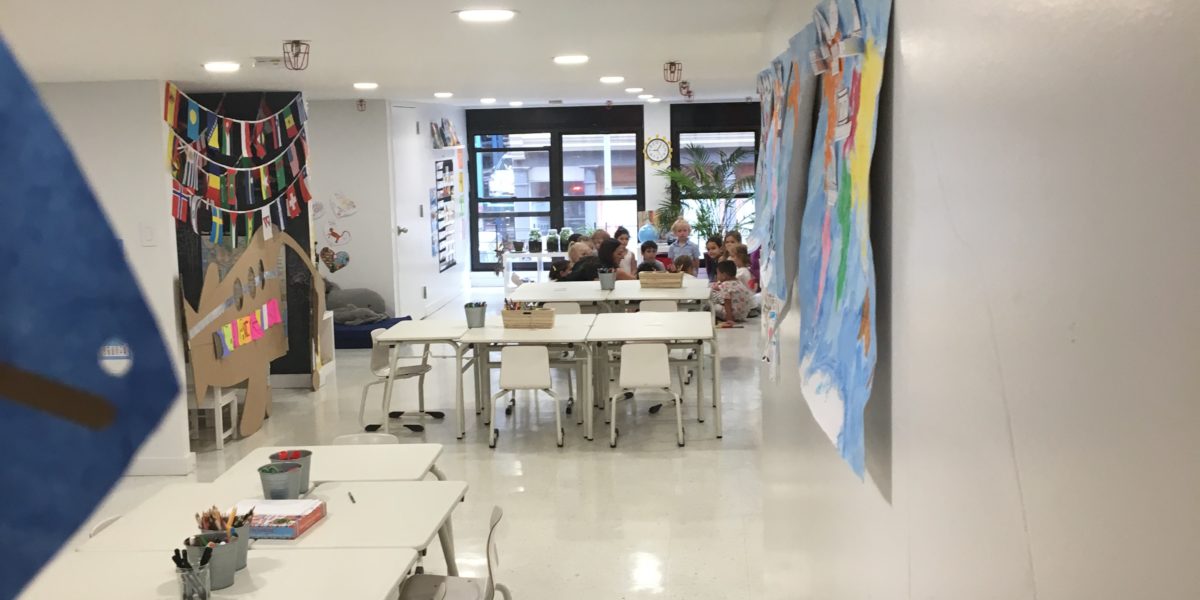 Welcome and Willkommen!
German School Manhattan is an international independent Kindergarten & Lower School. GSM is the first bilingual English-German school in the borough of Manhattan and will grow one grade per year into a full K-5 program. The Tribeca location is well situated, surrounded by parks and playgrounds and easily accessible by the Chambers Street station (A,C, 2, 3) and City Hall station (R and W). GSM is currently enrolling grades K-3. Students without prior knowledge of German language are encouraged to apply.
Read our full mission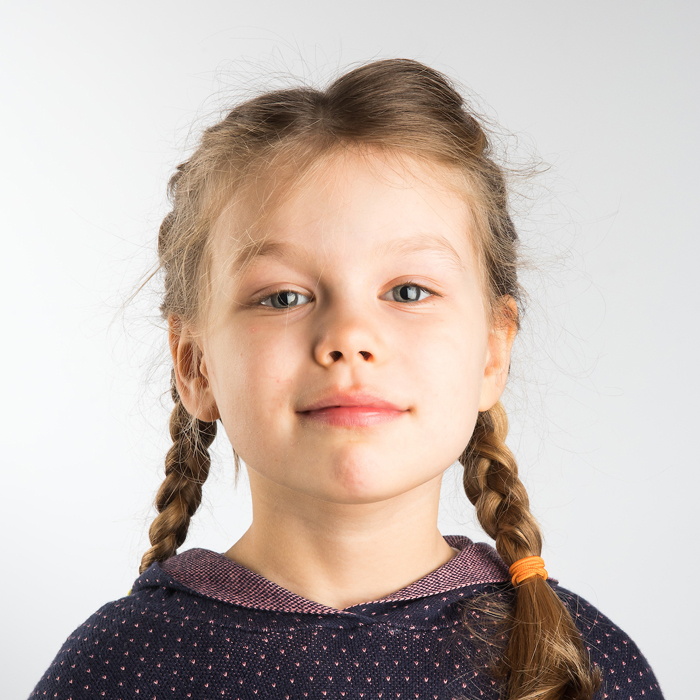 News & Events
We are getting excited for a new school year to begin on September 8th. Due to the ongoing pandemic, we have reduced our opening hours and GSM students will learn in their designated grade pods. Field trips and other extra curricular activities will be offered remotely only. Parents are staying updated through Edsby, the school's communication platform that can be accessed in the parent section of this website.
See what else has been happening at GSM!
GSM Rolling Admissions
I'm bilingual. What's your super power? GSM admits students without knowledge of the German language. You can apply for GSM year-round. Enroll for 2021/222 Kindergarten - 3rd grade now (few spots remaining in the current year for K-2nd grade, please inquire).
Read more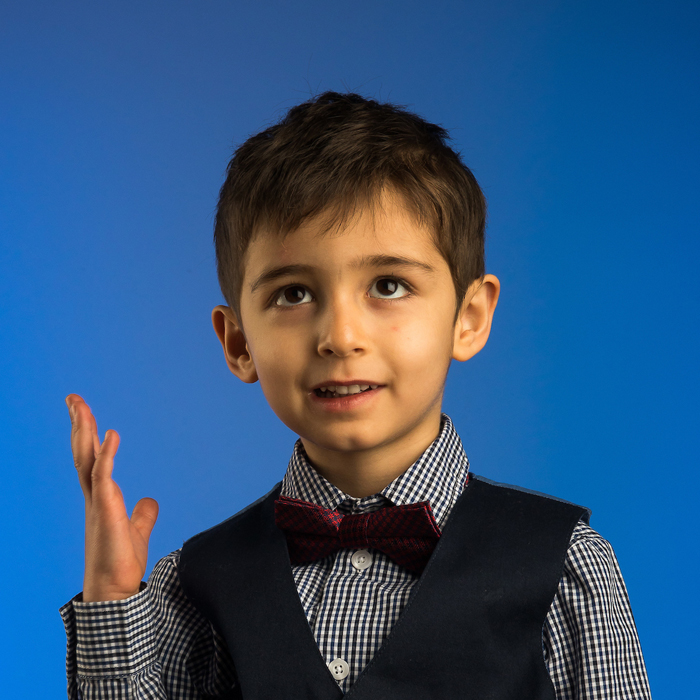 GSM Reopening Plan 2020
We have submitted the GSM reopening plan to the Department of Health, as well as to the Department of State as mandated. GSM is planning to resume in-person learning on September 8th for grades K-2. Please find our reopening plan below and read it carefully. Contact us any time if you have questions.
Read more
Summer Camp at GSM
Due to the global pandemic GSM couldn't offer summer camp this summer. After school and enrichment programs will remain suspended until the end of the first semester. Updated offerings will be posted here, so keep checking in. Do you think there is a particular after school class that is missing in Tribeca? Shoot us a line with your idea!
Read more
COVID-19 Updates | GSM open for in-person learning 5 days a week
Updated on November 2nd 2020
GSM has been open for in-person learning for grades K-2 since the beginning of the school year on September 8th. The hours are slightly reduced (day runs from 9AM-2PM).
A remote option is available to families that are opting out from in-person learning, or have to temporarily quarantine. You can review GSM's reopening plan (as submitted to the NY Department of Health, as well as the NY Department of State) here.
If you need to contact us, please email our office info@germanschoolmanhattan.org and we will get back to you.